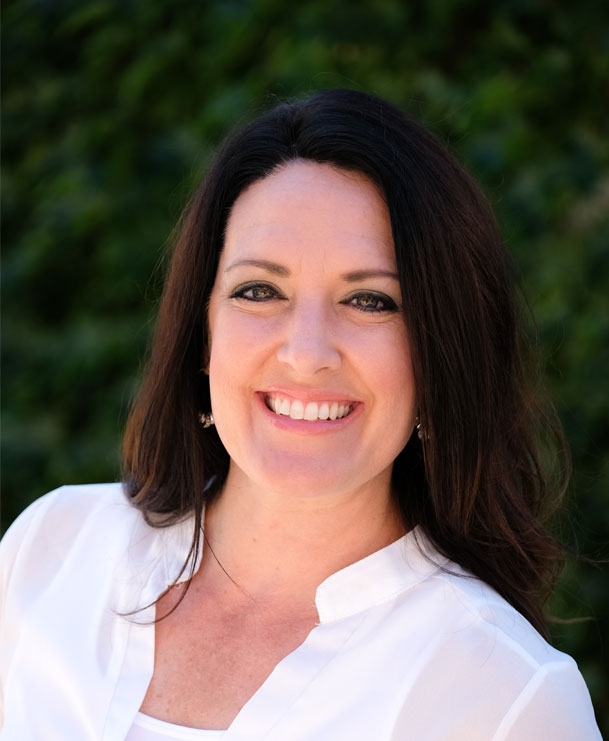 LIV Real Estate
If You haven't worked with Karen in the past, she welcomes You! With over 16 years experience in Real Estate and hundreds of closed transactions, the many designations She has earned and the local community commitment She has shown, Karen has not only proven her Professionalism and knowledge, but also her passion for helping her clients navigate one of the biggest decisions in their lives.
Voted as Reader's Choice for Real Estate Agent in her local community the last several years has been an honor received graciously.
This has all not only laid the ground work for LIV Real Estate & Property Management | Hewitt & Associates, but the Dedication and drive you come to expect in such an important time in your life! Karen enjoys working with First-time Homebuyers, Luxury Home sales, Farm and agriculture real estate, assisting with Out of Area Relocations and everything in between. She believes in hard work and authenticity. Her drive to provide a comprehensive and experienced service comes from her ability to learn the needs of her client and customize their experience throughout the process!
As Owning Broker, Karen also understands the needs of her agents and by providing an environment for learning and growth, their clients are able to count on a smooth & professional transaction with the same confidence!
Karen enjoys most, the time spent with her family and especially her children. As they become young adults, she loves watching them realize their goals and dreams. Karen also enjoys traveling, experiencing new cultures, foods, music and tapping into her creative ideas. She enjoys being outside participating in warm weather activities of all types. Karen believes in her Faith and giving to others is her true purpose.
Contact Karen today for your Professional Real Estate consultation and licensing opportunities!
Send Me A Message

Got any questions? Get in touch