Main Content
HP Slideshow
HP Quick Search
Real Estate IDX Powered by iHomefinder
HP Welcome Area
Welcome
If You haven't worked with Karen in the past, she welcomes You! With over 16 years experience in Real Estate and hundreds of closed transactions, the many designations She has earned and the local community commitment She has shown, Karen has not only proven her Professionalism and knowledge, but also her passion for helping her clients navigate one of the biggest decisions in their lives.
Voted as Reader's Choice for Real Estate Agent in her local community the last several years has been an honor received graciously.
This has all not only laid the groundwork for LIV Real Estate & Property Management | Hewitt & Associates but the Dedication and drive you come to expect in such an important time in your life! Karen enjoys working with Sellers, First-time Homebuyers, Luxury Home sales, Farm and agriculture real estate, assisting with Out of Area Relocations, and everything in between. She believes in hard work and authenticity. Her drive to provide a comprehensive and experienced service comes from her ability to learn the needs of her client and customize their experience throughout the process!
As Owning Broker, Karen also understands the needs of her agents and by providing an environment for learning and growth, their clients are able to count on a smooth & professional transaction with the same confidence!
Karen enjoys most, the time spent with her family and especially her children. As they become young adults, she loves watching them realize their goals and dreams. Karen also enjoys traveling, experiencing new cultures, foods, music, and tapping into her creative ideas. She enjoys being outside participating in warm weather activities of all types. Karen believes in her Faith and giving to others is her true purpose.
Contact Karen today for your Professional Real Estate consultation and licensing opportunities!
Read More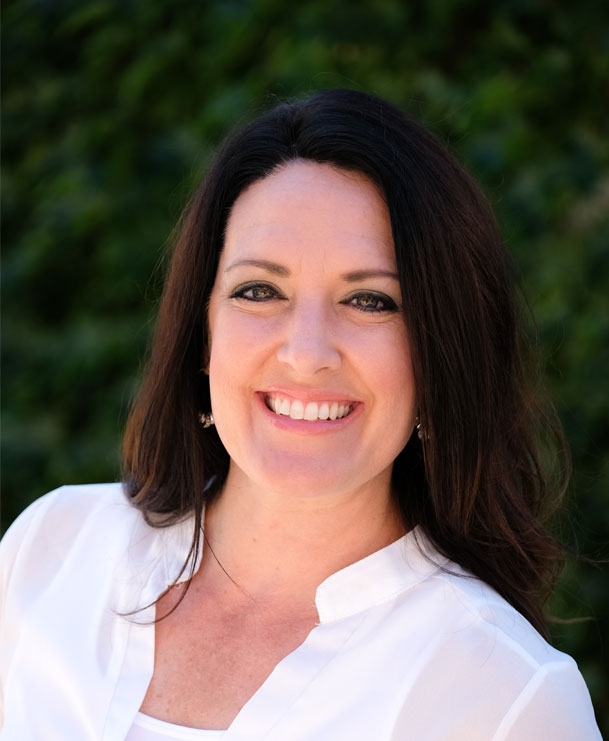 HP Featured Properties Area
HP Featured Communities Area
HP Testimonials Area
"Professionalism, Quality, Responsiveness, Value I have bought and sold a house with Karen Hewitt and couldn't be happier. Very professional and goes above and beyond."
Cody Bishop
"Professionalism, Quality, Responsiveness, Value Away from my family for seven months and house hunting would have been a lot more stressful if it had not been for Karen Hewitt. We just moved into our new house yesterday and it was about as smooth ..."
Corey Danielson
"Professionalism, Quality, Responsiveness, Value Throughout my adult life I have purchased 3 homes and sold 3 through which I have used Karen Hewitt for all of them. She has always been professional and quick to respond to any of my questions or ne..."
Lani Boyd
"Tammy was great to work with. Very punctual and friendly, quick to answer and keep me updated. As a first time home buyer I had many questions, which were always answered quickly and in detail. I would very much recommend."
morganepotts
"Tammy was kind, responsive to our calls, and she made every effort to help connect us to local resources, such as contractors and arborists. We are very happy with our home!"
Lucy reese
"Was very helpful. Was always available day or night to answer any questions or concerns. "
69tag
"The house we got was the first house we contacted Tammy from Zillow. Unfortunately, the owner changed their mind and removed the house from the market. Tammy introduced us several other houses, but they did not fit with our needs. She always responde..."
ltkd vn
"Tammy was very helpful and knowledgeable. She gave me advice on how to prepare the condo for selling. I appreciated her professionalism and her expertise. She kept me updated on the process during the showing and the sale. I would definitely recommen..."
r bunny78
"I highly recommend working with Tammy! She was extremely diligent, responsive, and went above and beyond to find us the perfect home for our needs. She was available to us at all hours to preview listings, set up showings, and ask questions. Her effi..."
arodriguez358
"The best agent out there, hands down. We looked at over 60 properties with Tammy. She was available for us at all hours of the day and night, made sure to have as much info as possible on each property, she would typically respond to our calls and te..."
ShawnMOrte
HP Blog Area
Fannie Mae economist warns that, while mortgage rates have retreated, the primary drivers of housing pessimism are persistent affordability challenges...
Read More
Skip to content